Platform
A computing platform is a particular hardware architecture or software framework that other software runs on. The term often refers to a computer's operating system (Windows, macOS, and Linux are software platforms) or a CPU processor architecture (x86 and ARM are two hardware platforms). Virtualized environments that can run other software are also considered platforms. For example, the Java framework is a software platform since other software can run within it. Even a web browser can be a platform since web apps can run within a browser regardless of the platform the browser itself is running on.
Users of one platform often become accustomed to the platform itself and the software they frequently use on it. This combination of hardware with first- and third-party software is called a "platform ecosystem." Mobile devices are a prominent example — iOS and Android are two dominant mobile platforms that offer app stores selling apps for that platform. Video game consoles are also each considered a platform, with unique hardware architectures and operating systems, that run software specifically written for the platform.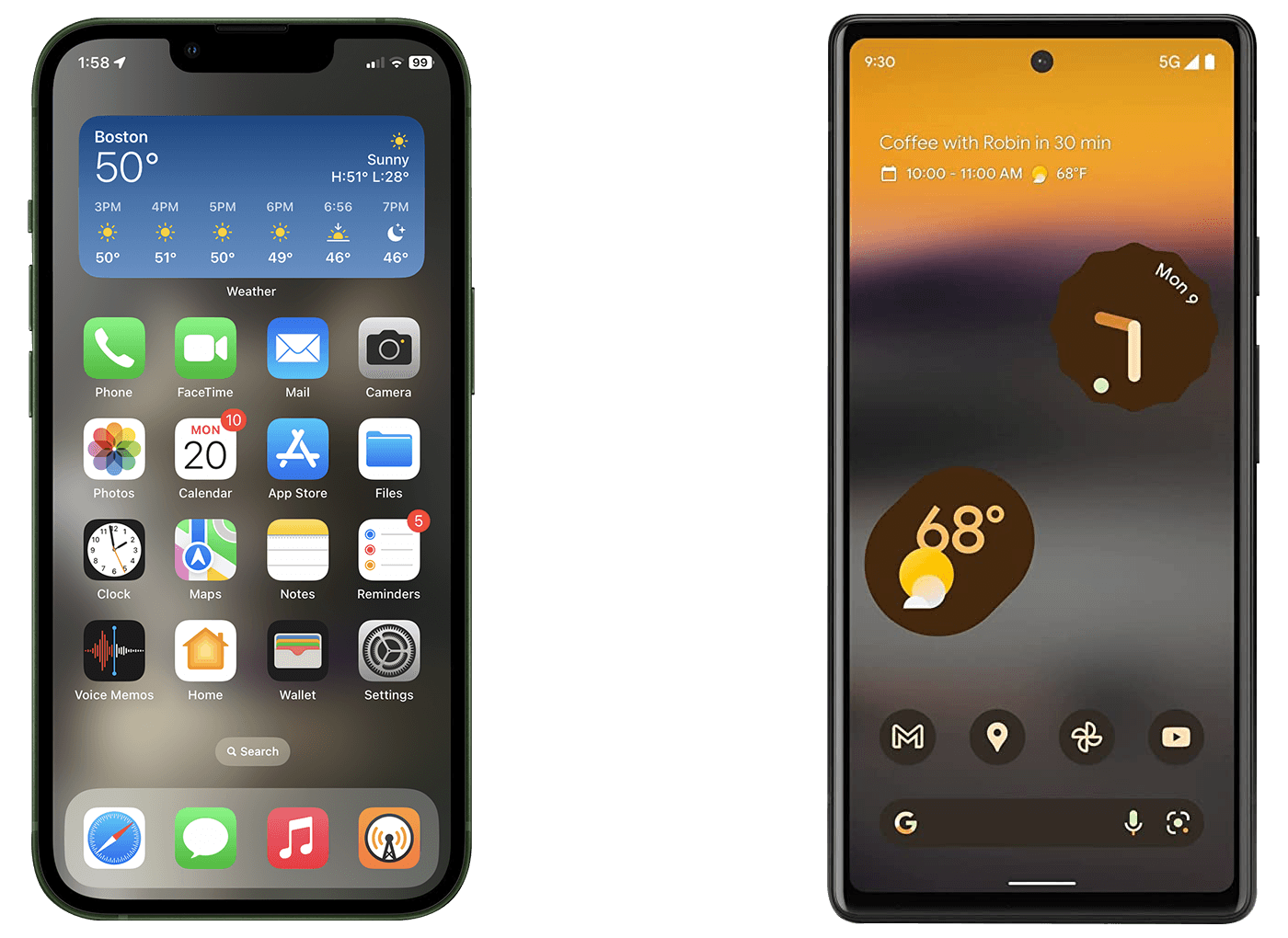 Applications that can run on multiple platforms are known as "cross-platform" applications. Some cross-platform applications are developed for several platforms independently using separate code bases, but many use a software framework designed specifically for cross-platform apps.