Platform
A computing platform is the hardware and software on which an application runs. Hardware platforms are defined by the processor architecture, such as x86 or ARM. Software platforms are often determined by the operating system, such as Windows, macOS, and Linux.
In many cases, "platform" and "operating system" are used interchangeably. However, since an operating system may run on more than one type of hardware, a platform may be further specified as a combination of hardware and software. For example, macOS on Intel hardware is one platform, while macOS on Apple Silcion is another.
The combination of hardware with first and third-party software is called a "platform ecosystem." Mobile platforms are prominent examples. iOS and Android are two dominant mobile platforms that provide app stores with downloadable apps. Video game consoles are platforms with unique hardware and operating systems that run software specifically written for the platform.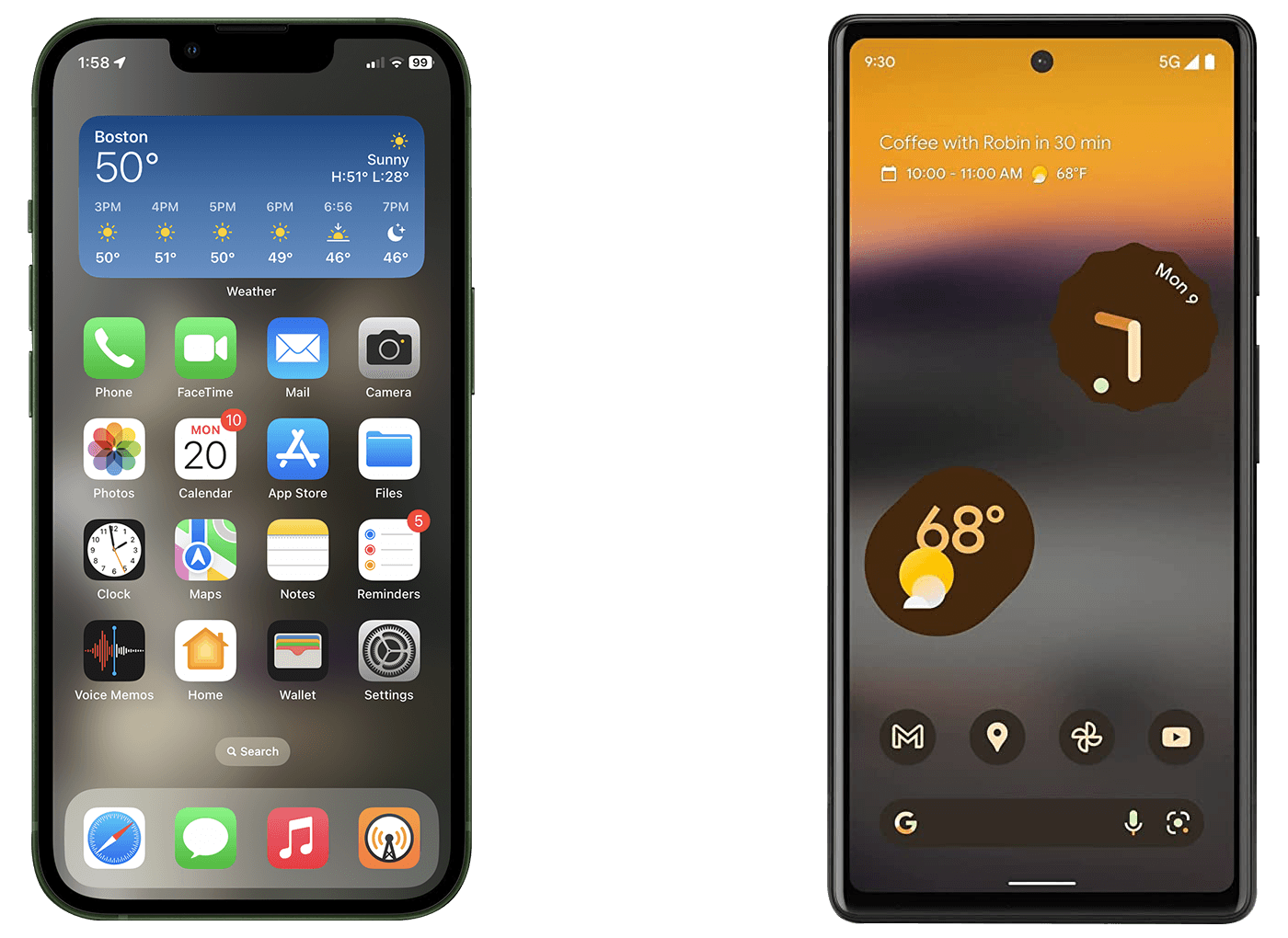 Programs that run on multiple platforms are known as cross-platform applications. Some are built on a framework designed for cross-platform apps, while others are written natively for each platform. Translating an app from one platform to another is called porting the application.