Controller Card
A controller card, sometimes referred to simply as a "controller," is a computer hardware component that creates an interface between a computer's main system motherboard and other hardware components. Some controllers will be integrated directly into the motherboard, while others may be added on as expansion cards.
Motherboards have several types of controllers built in as dedicated chips. These controllers are necessary for integrated components to communicate with each other. For example, the memory and storage controllers allow other parts of the computer access to the RAM and disk drives. Built-in graphics and audio controllers create the interface between the motherboard and the video and audio ports, allowing you to connect monitors and audio devices. A network controller will create the interface between the motherboard and a built-in Ethernet port. USB and Thunderbolt controllers allow the motherboard to communicate with devices plugged into those ports.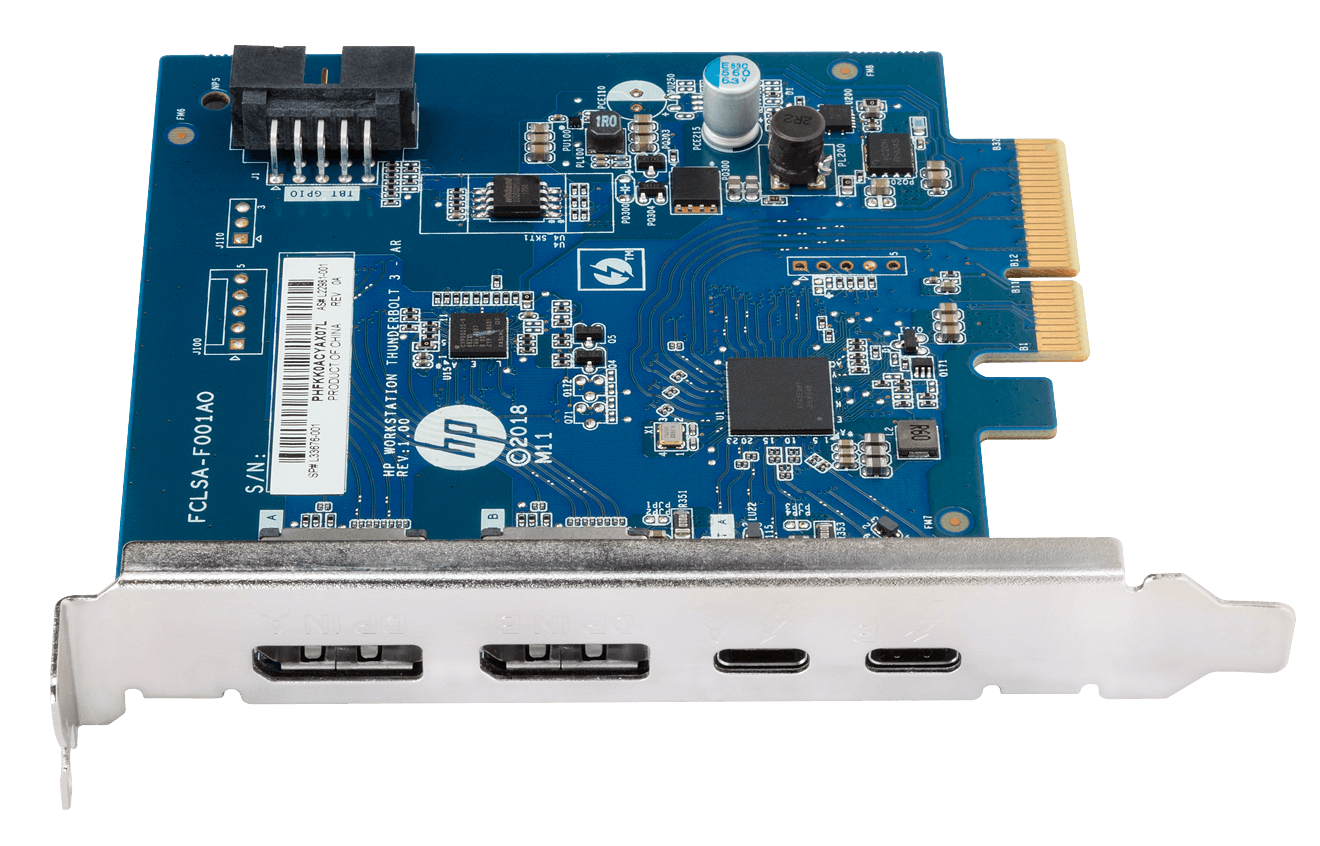 Even though most motherboards have most necessary controllers already integrated, you can add controller cards that add extra ports and new connectivity options. Controller cards plug into one of a computer's expansion slots, typically a PCIe slot. For example, you can add more USB ports to a computer by adding a USB controller card or add the capacity for a RAID storage array by adding a disk array controller.