Lossy
Lossy file compression is a form of media compression that shrinks a file by discarding some of its information, creating a lower-fidelity approximation of the original file at a significantly smaller file size. The resulting images, audio, and videos may exhibit artifacts where the original information was lost.
People use lossy compression algorithms to compress image files (such as JPEGs), audio files (like MP3s or AACs), and video files (like MP4s). These compression methods attempt to discard information that most people won't see or hear to create a much smaller version of the original. For example, a JPEG image may take up less than 20% of the disk space of the original image with little noticeable effect; a compressed MP3 file may be one-tenth the size of the original audio file and may sound almost identical.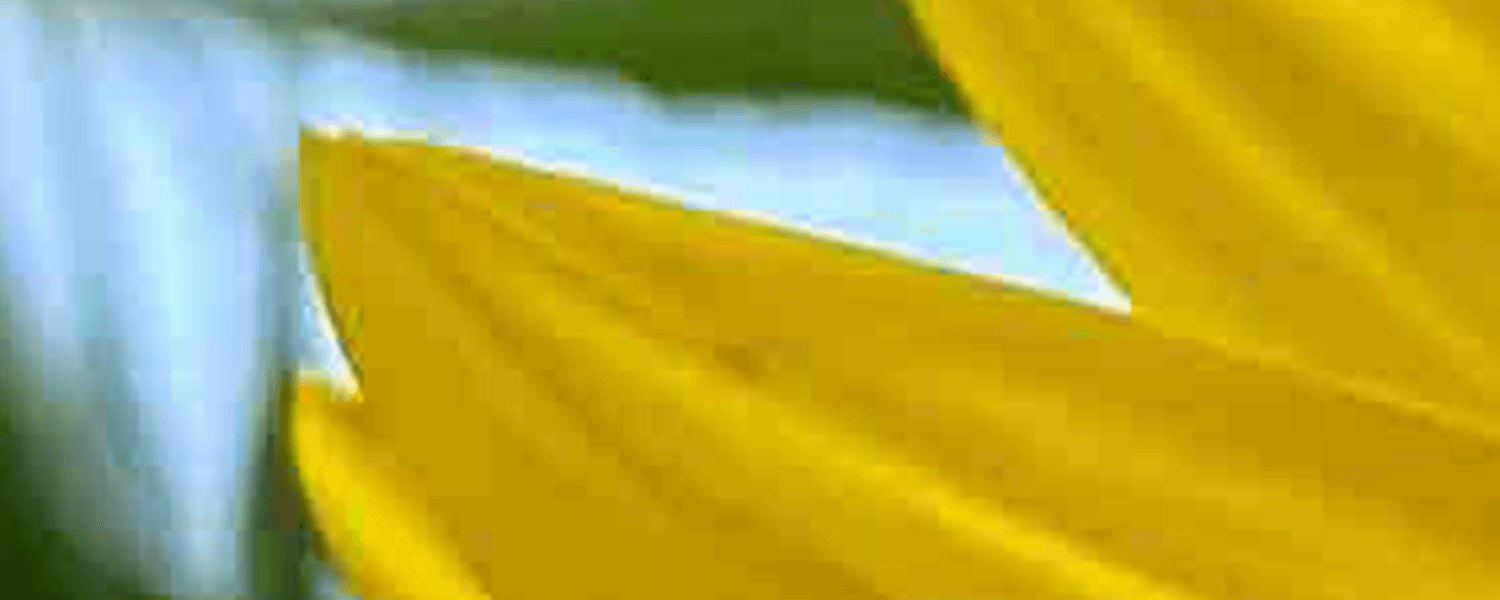 The data lost during lossy compression can become evident when closely examined. For example, a highly-compressed JPEG image may have duller colors, blurry details, and blocky artifacts; the high frequencies in a compressed MP3 audio file may sound warbly; an MP4 video may show blocky artifacts in dark areas or when there's a lot of motion on the screen. Most lossy compression algorithms allow for various "quality settings," which adjust how compressed the file will be. They involve a trade-off between quality and file size. Compressing a file with a higher compression level will take up less space but may include more artifacts than a less compressed file.
Once you apply lossy compression to a file, you cannot un-compress it to restore any lost details. It's wise to create a compressed copy of a file when you need one and preserve the uncompressed original when possible.
NOTE: Some image and audio formats allow lossless compression, which does not reduce the file's quality but will result in larger file sizes.