HMD
Stands for Head-Mounted Display. An HMD is a visual device used for virtual reality, augmented reality, or mixed reality. It can be as small as a pair of glasses or as large as a helmet with an integrated display.
Virtual Reality HMDs
Head-mounted displays designed for virtual reality (a.k.a. VR headsets) are typically larger than their AR/MR counterparts. Most have adjustable straps or a helmet to keep the headset in place. VR headsets are enclosed, meaning the view is completely black when the screen is turned off. When you turn the headset on, it provides an immersive 3D environment that responds to your movements. Examples include the Meta Quest and the PlayStation VR headsets.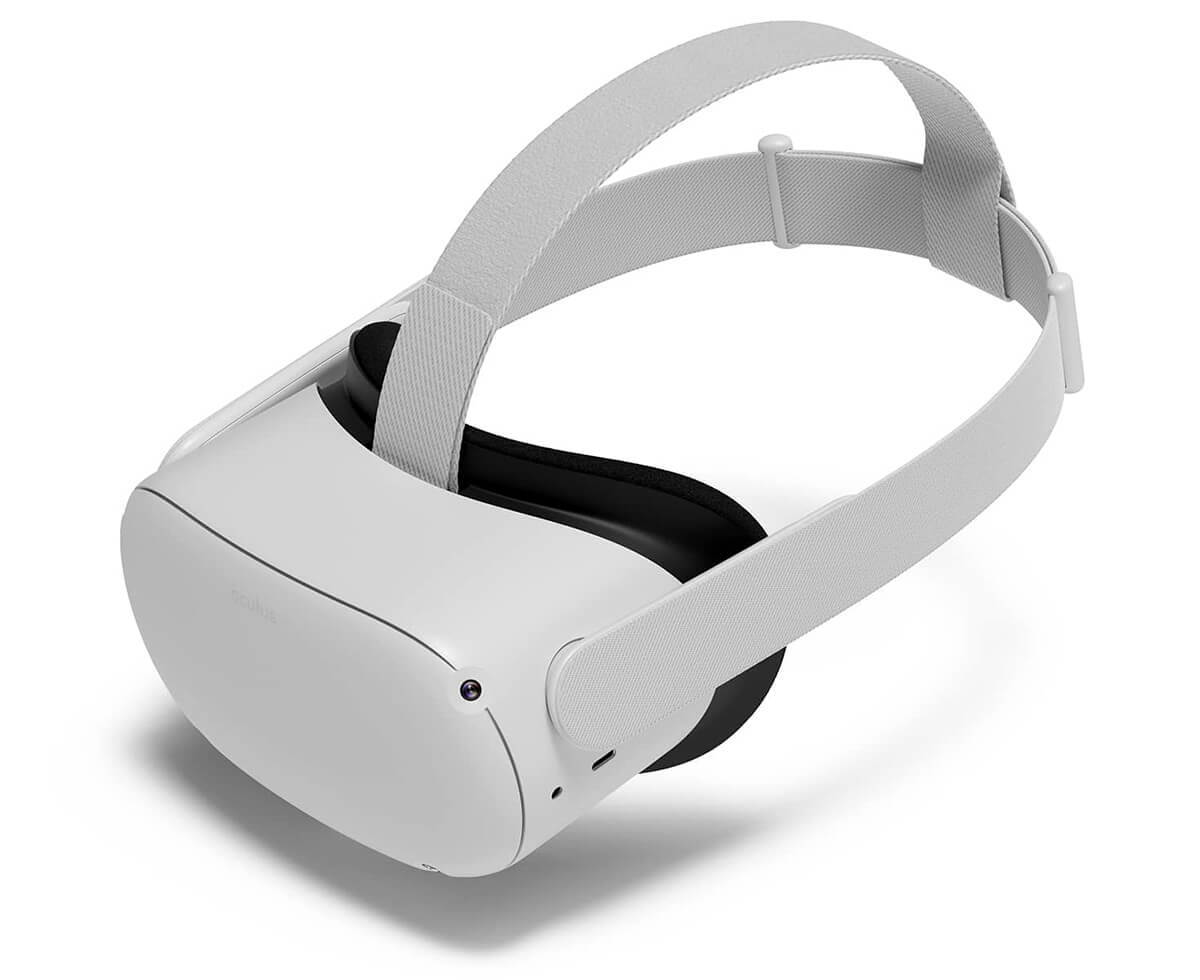 Augmented & Mixed-Reality HMDs
Head-mounted displays designed for augmented and mixed reality are see-through headsets that overlay digital images in a real-world environment. For example, an AR headset may allow you to see how different pieces of furniture would look in your living room. In the case of mixed reality, you can interact with virtual objects in a real 3D space. Examples of AR and MR HMDs include Google Glass and Microsoft Hololens.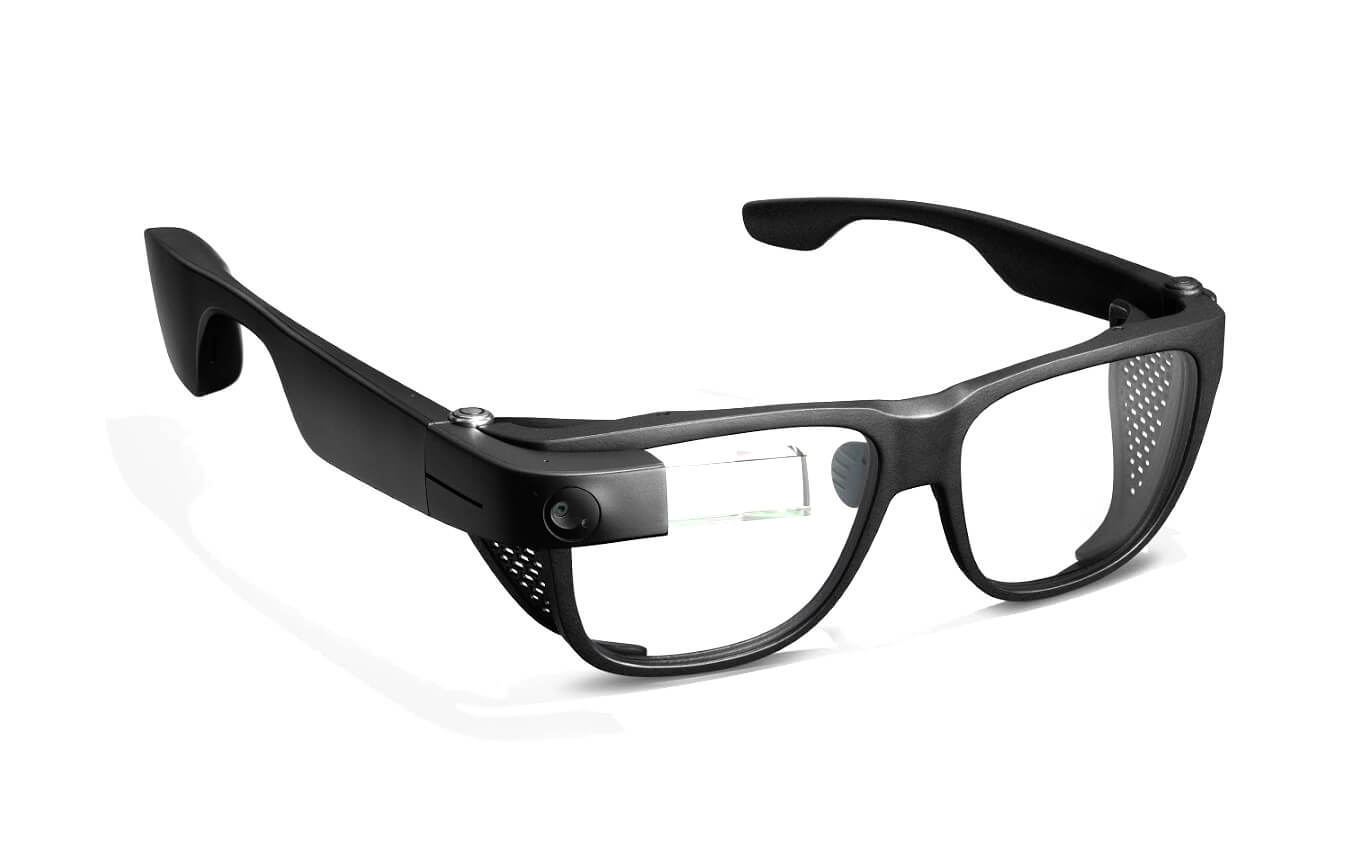 NOTE: Most AR/MR HMDs contain all the hardware needed to operate and do not require additional hardware, such as a PC. The Meta Quest 2 VR headset functions without a computer but can also work with a PC to load additional content. The PlayStation VR headset is a PlayStation accessory and requires a PlayStation console.