Disk Image
A disk image is a file that contains an exact copy of a disk's contents. Disk images replicate all of the data from the source disk, including folder structure and metadata. Since a disk image contains a separate file system, an operating system must first mount one as an individual volume or virtual disk before accessing its data.
Disk images can create exact backups of optical discs, hard drives, flash drives, and any other disk. You can create one to make copies of the original disk or to have a backup in case the original is lost or damaged. MacOS software installers are often distributed on disk image files since the format supports cryptographic signing, ensuring that the files on the disk image are the ones the developer put there. Virtual machines also use disk image files to represent the hard drive used by the guest operating system.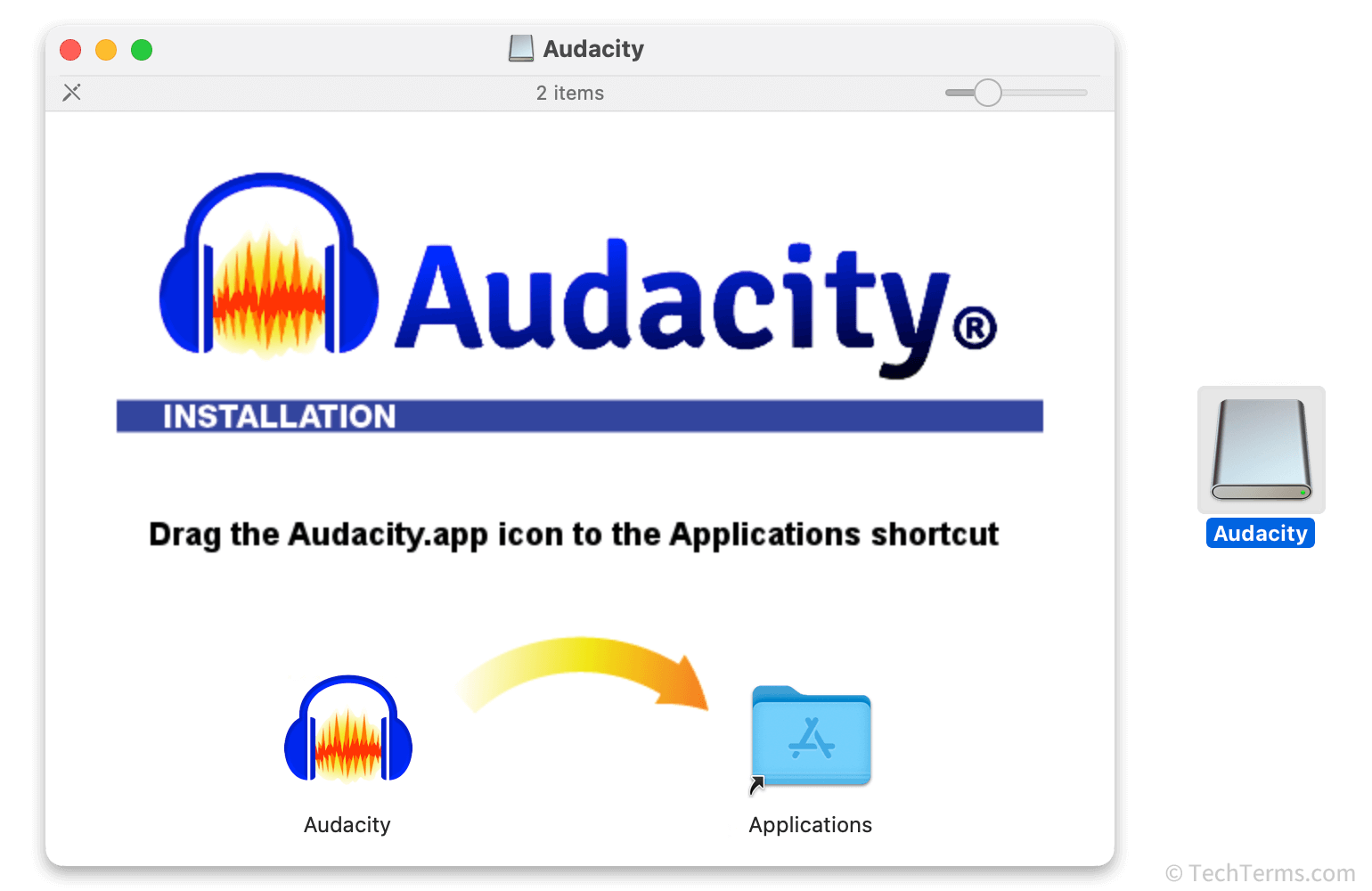 Making a disk image of a computer's hard drive or SSD is a common way to create a backup, allowing you to restore the entire disk in the event of data corruption or other disasters. You can also use disk images to clone a computer for deployment — for example, if you're setting up a computer lab with dozens of identical systems that will occasionally need to be restored to a default configuration. The digital forensics field also uses disk images to help analysts examine the contents of a disk without potentially changing or damaging the original.
File extensions: .ISO, .BIN, .DMG