Launcher
A launcher is an application that organizes other applications into a single place for easy access. The term "launcher" is often used to refer specifically to launcher apps on Android devices that replace the default home screen. It may also refer to game launchers that help gamers buy, download, install and launch games.
Android Launchers
Launchers are a class of application that replaces an Android smartphone's default home screen. Each Android device includes a built-in launcher app, but you can download and install a third-party launcher. Changing an Android device's launcher is a way of customizing its appearance and functionality beyond what is offered by default but without the extra hassle of rooting the device.
Third-party launchers offer new ways to customize the home screen. Launchers may add new widgets that provide information directly on the home screen or new gestures that provide quick shortcuts to specific apps. They may also redesign the app drawer to present your installed apps in a new way.
Game Launchers
Game launcher applications organize computer games into a single library, helping you browse and find the one you want to play. Most popular game launchers are also full game storefronts; you can browse available games, purchase one, download it, install it, then launch it without leaving the launcher. Many game launchers even include community features like built-in messaging and achievements.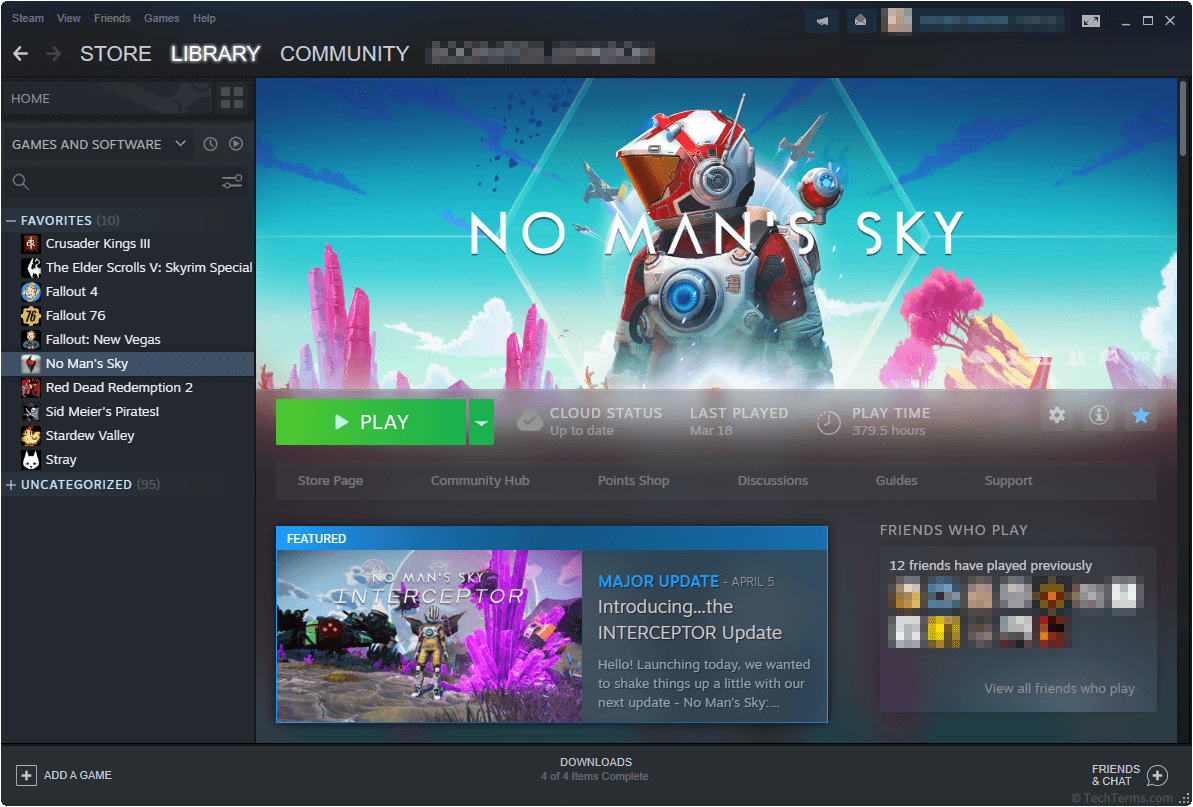 Game launchers are often made by game publishing companies like Epic Games and Ubisoft to distribute their games. Some games are exclusive to specific launchers, although most are eventually available across multiple launchers and storefronts. If you have more than one game launcher installed, it is important to remember which launcher you used to buy a game — it is usually not possible to transfer a game from one to another.